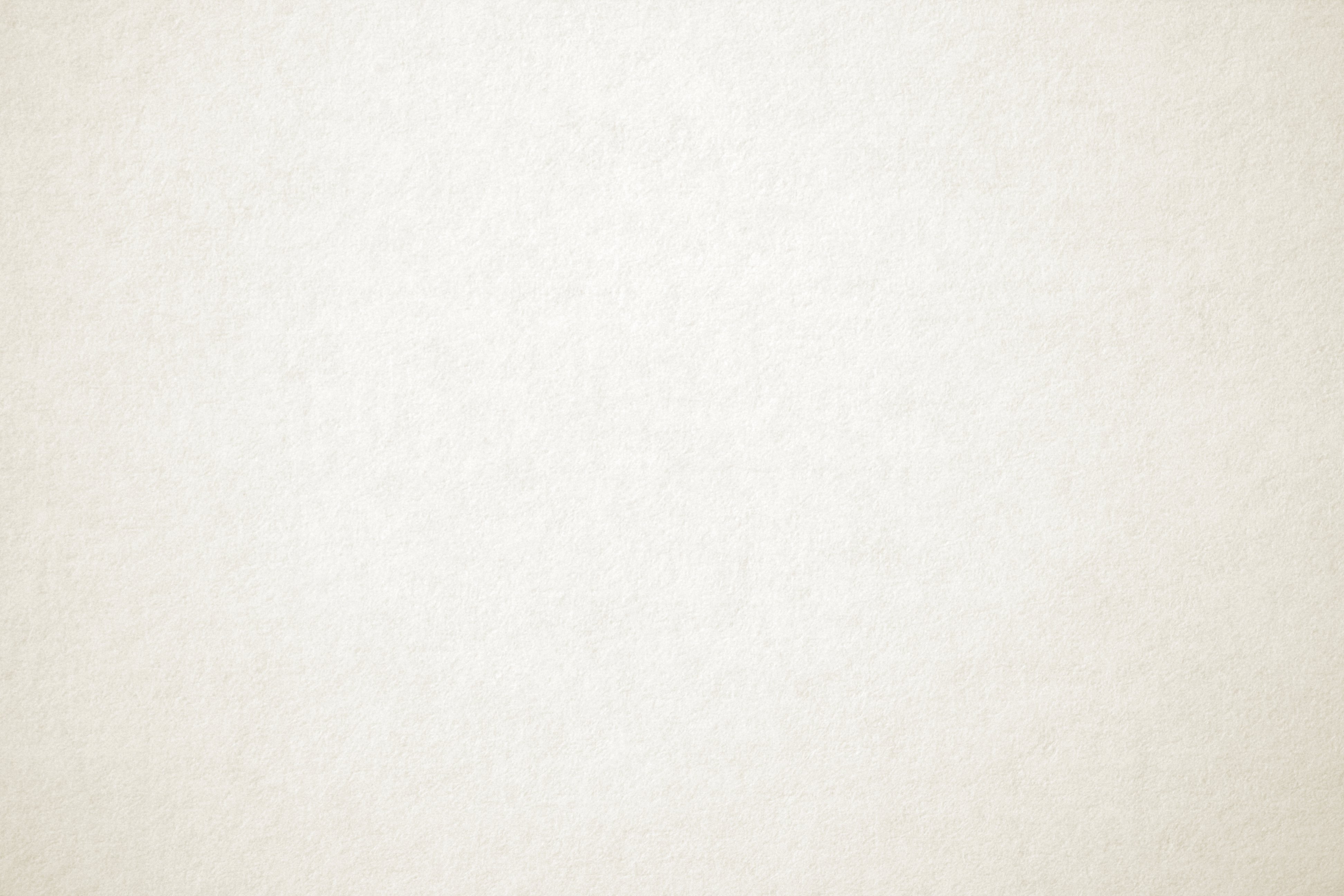 A lot of you have expressed interest in ordering custom NWBs for points. Especially those of you who feel you would do badly in art auctions.
I realize that these are expensive, and that is because I really want people to still participate in the auctions, instead of everyone just paying points for a custom.
If you do not have enough, that is fine too. There is always an art auction going on with at least 4 horses in at a time.
2700

1 token
- black, chestnut, bay, brown, grey
+ 1000

2 tokens
- flaxen, chubari spots, bend or spots
+ 2000

3 tokens
- cream, dun, tobiano, sooty, pangare
+ 2700

4 tokens
- double cream, overo, roan, silver
+ 3500

5 tokens
- champagne, pearl, brindle, white, appaloosa, chimera
face and leg markings, gender, & age are up to you
you may send in images to use as examples for what coat/marking you want